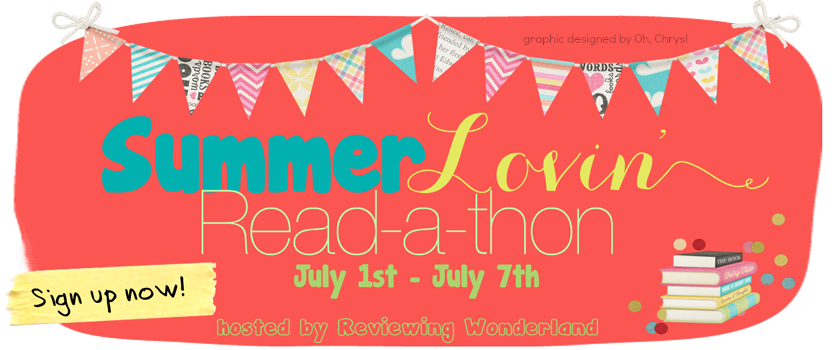 Spend the week reading at your own pace, when and how you want too. There will be daily challenges for awesome
prizes
and opportunities to get points toward the Grand Prize Packs.
As if that weren't enough – the week will end with a 24-hr marathon readathon! Twitter parties, mini-challenges, games, prizes given EVERY HOUR, and more chances to get points toward the Grand Prize Packs.
Sign-ups
will be open through July 6th. I'm in, are you?!
Day 1
Class Orientation and Reading Goals
Tell us a little bit about yourself – Where are you from? What's your favorite genre? What got you reading? – Be creative and show your individual personality!
We'd also like to know – What are your goals for this read-a-thon?
I am from India, I live in the UK now. I love reading crime fiction. Agatha Christie, Ruth Rendell, Harlan Coben, Michael Connelly, Jo Nesbo, Maj Sjowall and Per Whaloo are some of my favourite writers.
Goals
It is summer and I am a slow reader. So I am not very ambitious and looking to read 3 books. One of which I have started, Live by Night by Dennis Lehane, is 500 pages. But then it is Dennis Lehane so I look to finish it soon. So next I am looking to read The Big Sleep by Raymond Chandler and The Blue Room by Georges Simenon both crime fiction classics.
Here is the list of books!
1. Live by Night by Dennis Lehane
2. Why Shoot the Butler? by Georgette Heyer
3. The Blue Room by Georges Simenon
4. Faceless Killers by Henning Menkell
5. Treachery in Bordeaux
6. The Big Sleep by Raymond Chandler
Teaser Tidbits Challenge